This project is under a non-disclosure agreement.
To read about my learnings, please visit my post published on the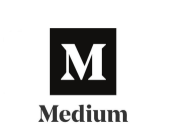 Overview
I was the 
sole owner
 of the project, responsible for user exploration, scoping and designing.
The project took place over a span of 12 weeks while collaborating across 3 different teams in the Platform Cloud at Salesforce. I successfully executed the project and received a 
full-time return offer 
effective in 2018, post graduation.
It was a challenging and rewarding deep dive into designing for user capability and customization, rather than just end users. This is the distinction I learned in
designing for enterprise
.
Problem
Sales representatives are often in the field when using the Salesforce mobile app and want key information they can act on. Mobile users have reported that relevant accounts and frequently accessed records are
hard to find
, and the current mobile experience does not align with the desktop experience.
How might we deliver a cohesive experience in the mobile app for discovering and acting on information relevant to the user (possibly even before they search)?
Scoping search design
The most important step in my design process was gaining a full understanding of the scope of problem. While I was designing to optimize mobile search, it was
not
search as a component that I was designing for. 
Rather, users were having trouble finding information and selecting relevant result: I was designing for a
narrative of discovery
. This problem of discovery could
originate in many areas
and touch aspects such as navigation, information architecture within the app, or even the way results are displayed.

My process
My process involved comprehensive deep dive into search design and the problem. Once I had scoped the problem, I embedded collaboration in my process:  
 •  Worked with
engineers, PMs, researchers, and designers
to understand current state
 •  Ran design studios and crafted research plans across teams
 •   Conducted multiple rounds of
iterative testing 
                   -Made changes between tests to get the most  feedback from users. 
 •   Planned and moderated each usability test myself
                   -Gained valuable experience on how to elicit
prioritization and preference
 from users. 
 Some of m
y major final deliverables for the summer included: 
 •  My r
esearch presentations published on the internal UX site
 •  Documented patterns
 from usability testing recordings
 • 
Wireframe concepts for
new mobile layout
 • 
High fidelity concepts with animation, including
voice search
interactions
                      -Created using InVision and Principle. 
 • 
Final presentation with main takeaways
 • 
Blog post on search design principles for the Salesforce UX blog
This project is under a non-disclosure agreement.
To read about my learnings, please visit my post published on the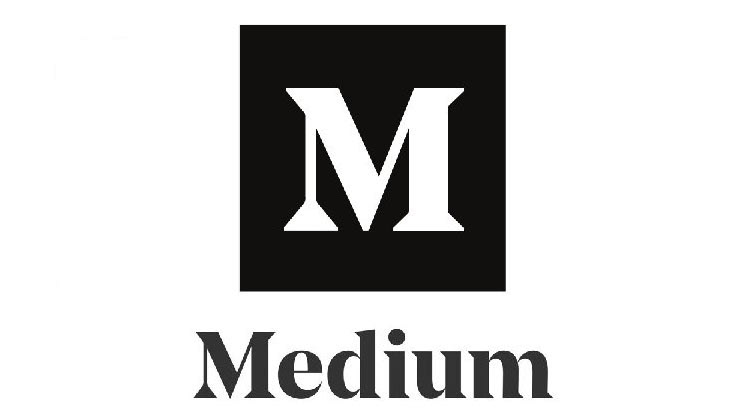 Thank you to the Salesforce UX team for the amazing experience I had this summer.